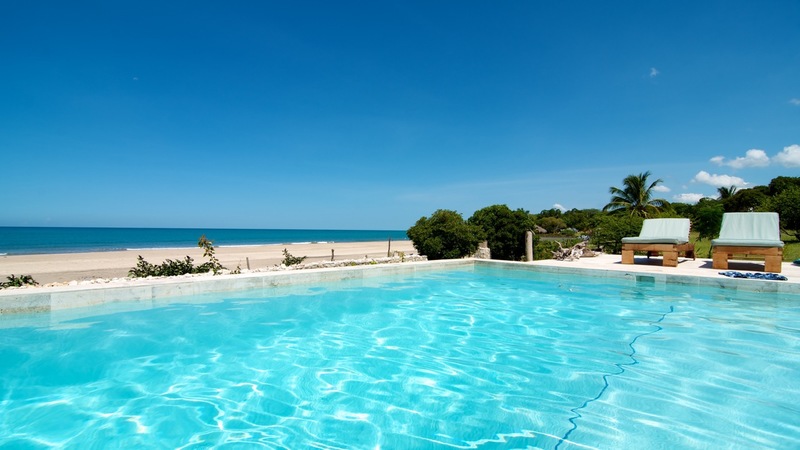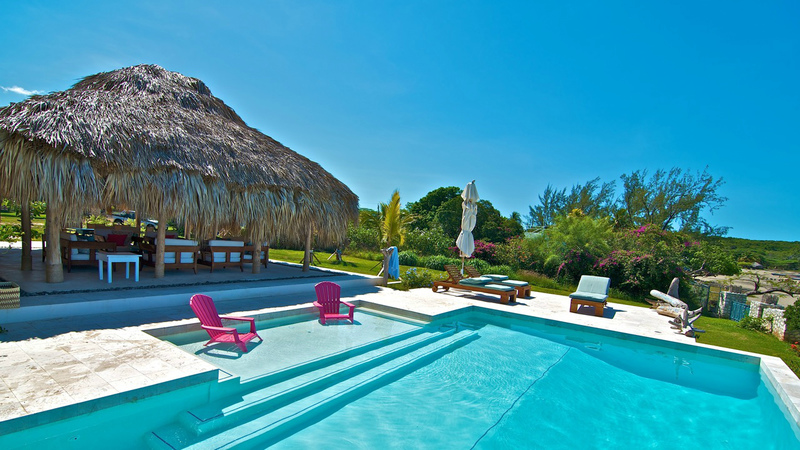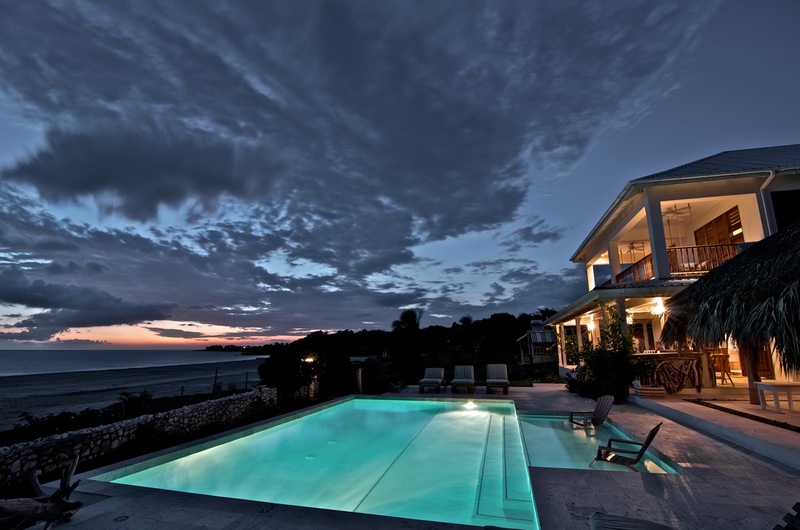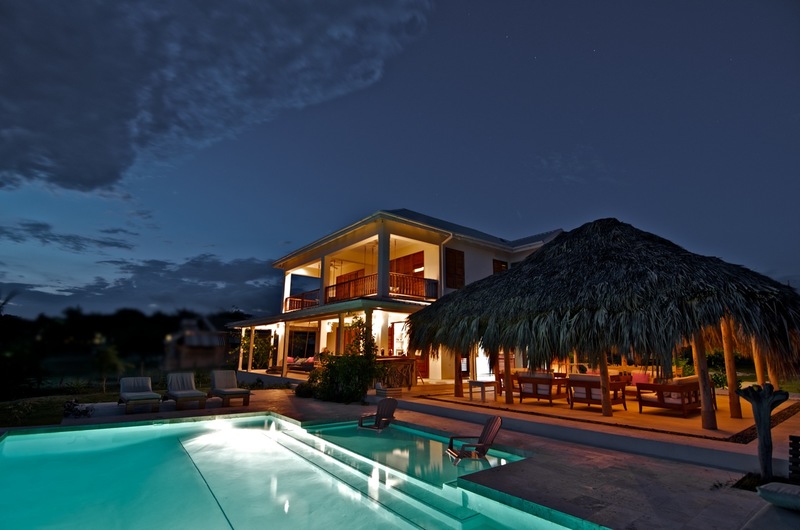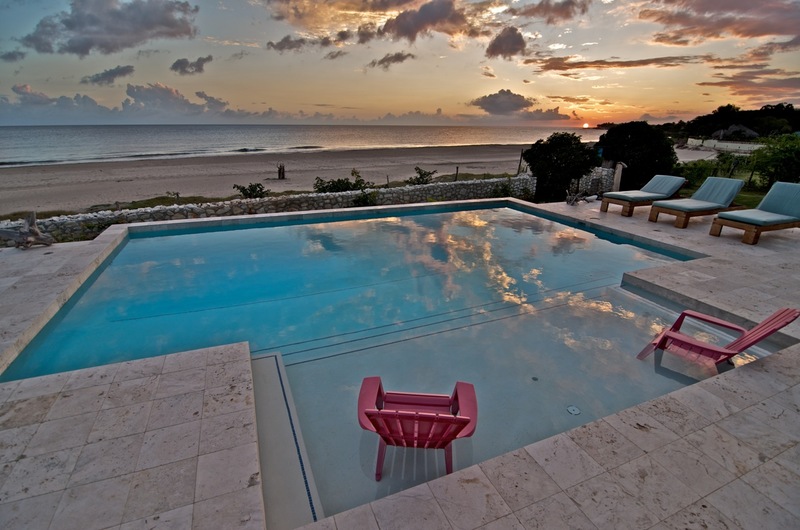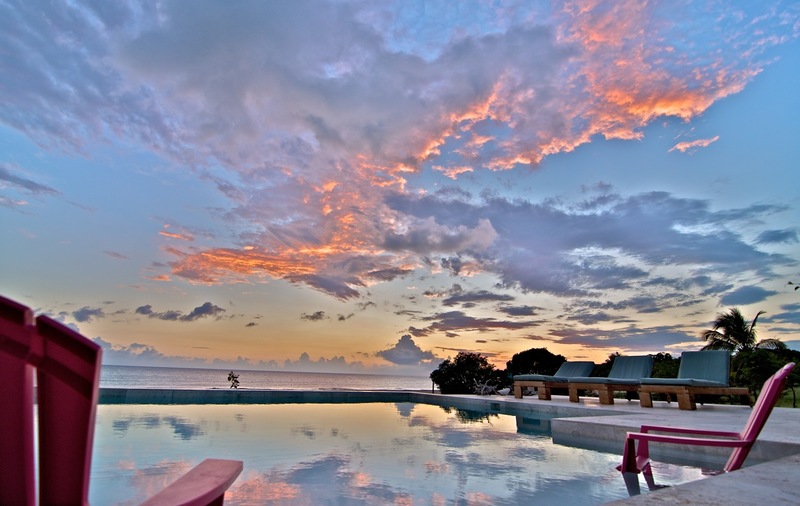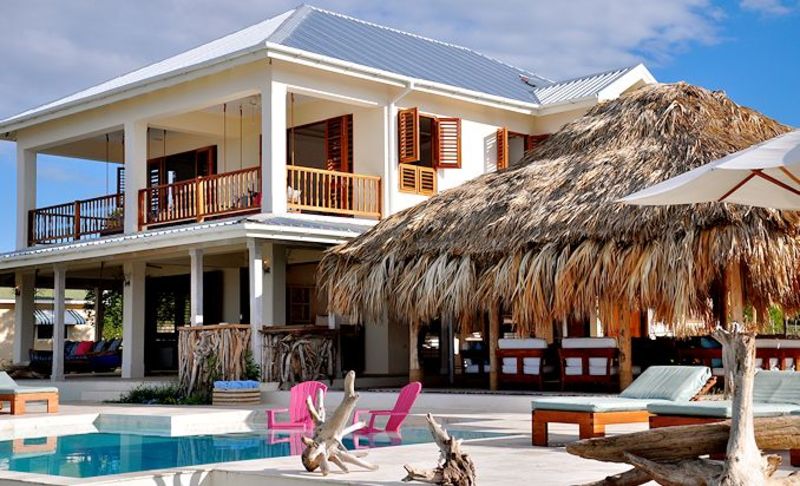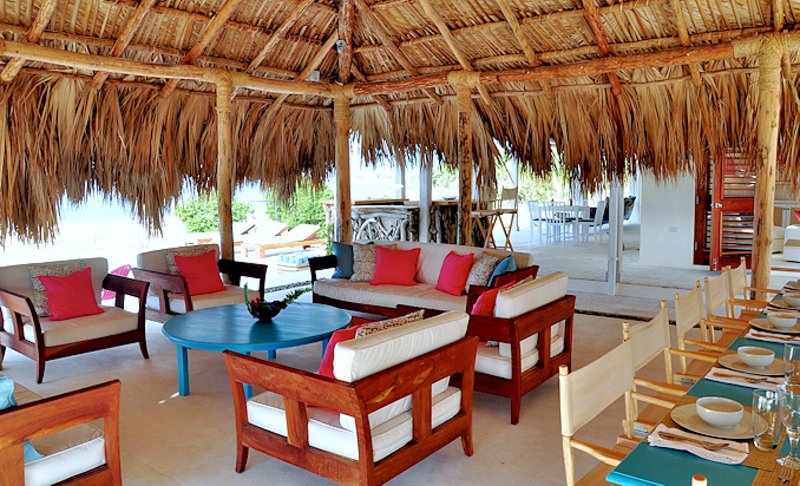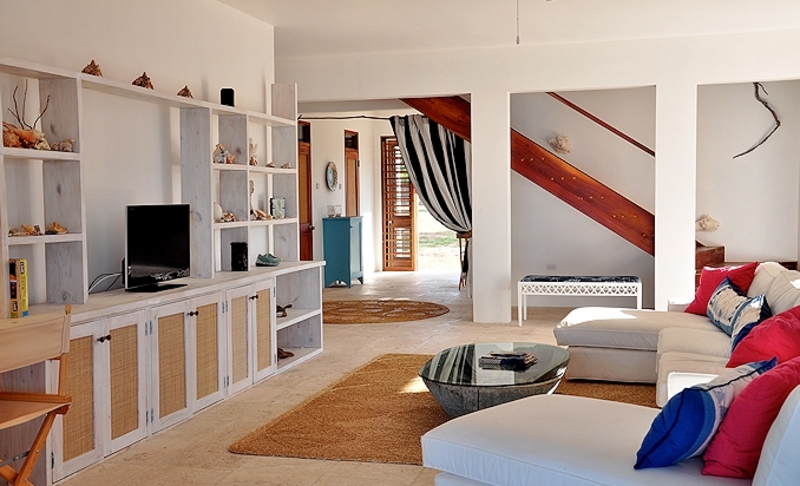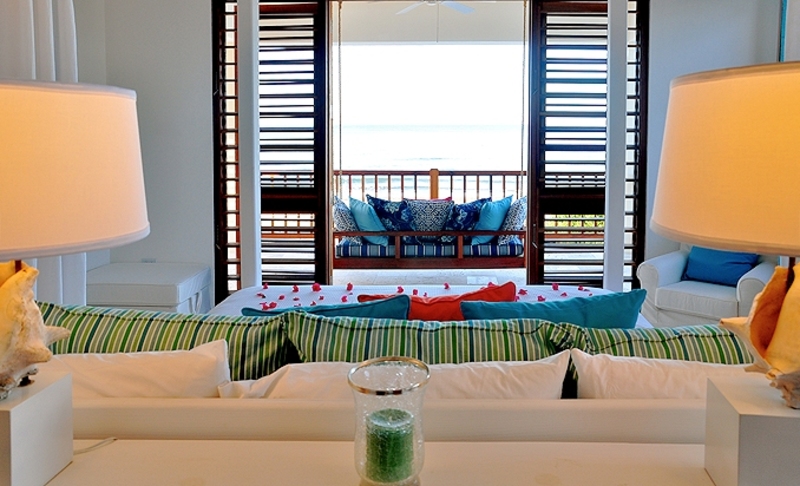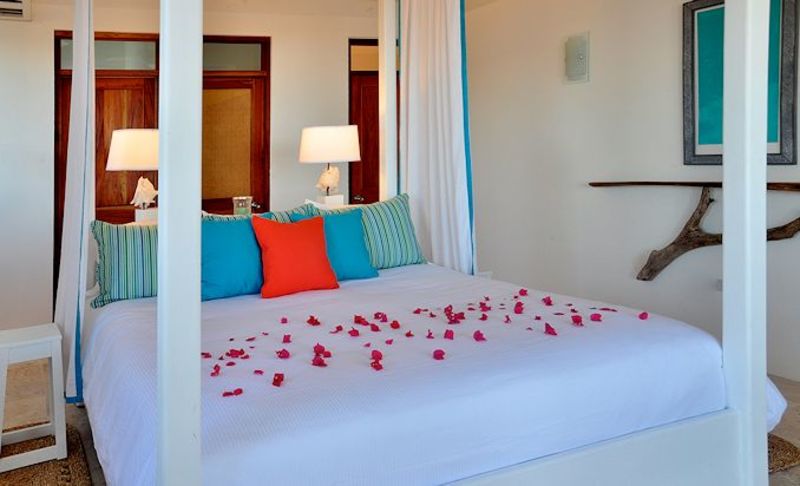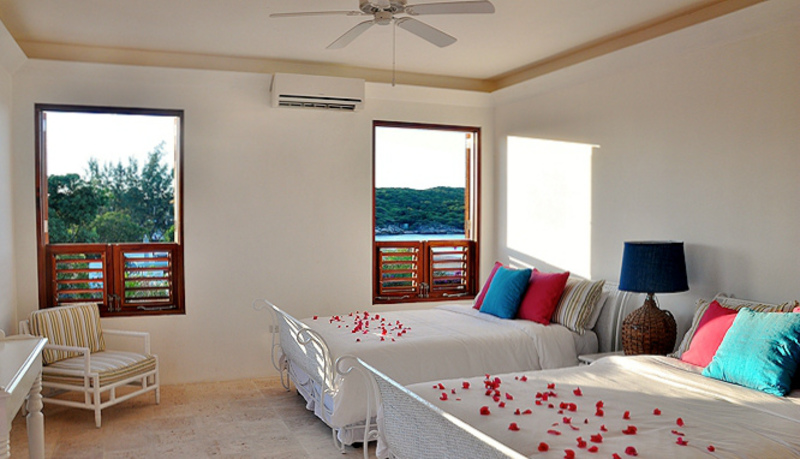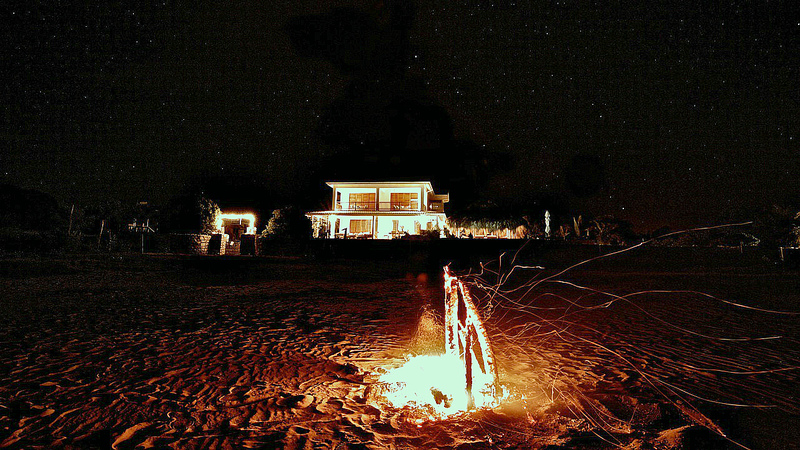 Like travelling through a time warp, to visit Jamaica's South Coast is to experience another Jamaica of 30 years ago. The pace is slow, the lifestyle uncomplicated, the people are kind and calm. Read More
Amenities
4 baths
Air conditioning
Pool
Internet: High speed wireless
New four-bedroom villa directly on Treasure Beach and Great Bay on Jamaica's South Coast
staff of three:  cook, gardener, housekeeper/laundress - please note, no butler is among the Out of the Blue staff because the staff ladies are responsible for serving drinks and meals - the quality of service will be excellent
among the best beaches, views and sunsets in this collection
private pool with shallow entry for toddlers
complimentary playpen (which is used as a crib) and one high chair
complimentary water sports gear:  boogie boards, snorkels, fishing rods
complimentary Wi-Fi
iPod docking station
Apple TV, cable and movie library
fax machine
air conditioning and ceiling fans
thatch gazebo for al fresco dining
wheel chair access
YS Falls for day trip
Pelican Bar day trip for lunch on a floating bamboo and driftwood bar a mile out to sea on a sand bar. Hire a canoe from Great Bay. See dolphins along the way. Wash down Floyd's famous fish and lobster and wash it down with Red Stripe at true sea level.
Little Ochi Restaurant for best fish is 40 minutes away.  Watch the fish coming in. Choose from crab, fish, conch and lobster.  Dine in seating areas made from boats.  Popular with locals and folks from Kingston.
Alligator Pond - See the manatees and the fresh watercress growing in these fresh water ponds by the sea.
Black River Swamp Safari - day trip up the Black River into the morass.  See crocs and wonderful bird life.
Bicycle rental – See Damion for day rental or organized trips.  Ride along Treasure Beach or to bakery for coffee
Treasure Hunt Craft Shop - Women's Group Benevolent Society non-profit. Art, jewelry, crafts and pottery from local products by local ladies.