Caribbean Villa Rentals
Find your perfect vacation rental.
Search
Filter Results
(November 1st - April 30th)
Price per night
(May 1st - October 31st)
Price per night
Got a Question?
Call Us Toll Free
1-800-957-1208
Talk to a Villa Rental Expert
Today!
Destination Highlights
Map of the Caribbean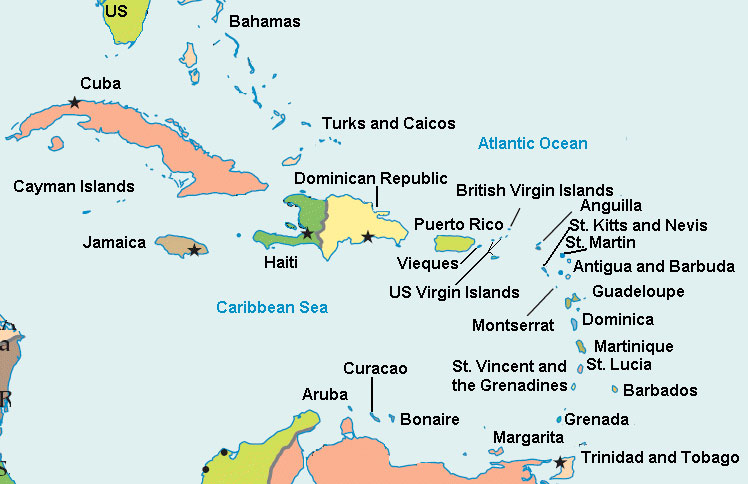 The Caribbean Villa Rentals
"Caribbean..." pronounce it how you like, this word tends to roll off the tongue like a string of island pearls and evokes images of blue skies, crystal clear blue waters, and the most idyllic of tropical beach vacations. Think of the Caribbean Islands as that tropical region of gorgeous ocean where islands spring from beneath the gentle waves and good vibes dominate the atmosphere morning, noon, and night.
Most guests of Caribbean rental villas think the Caribbean vacation is all about: Sun, sea and sand! The majority of travelers go to experience the natural beauty of the land and trees, and to enjoy the pure, clean air while soaking in the sun.
Read More
Browse
657

Caribbean vacation rentals