Belize Villa Rentals
Find your perfect vacation rental.
Destination Highlights
Map of Belize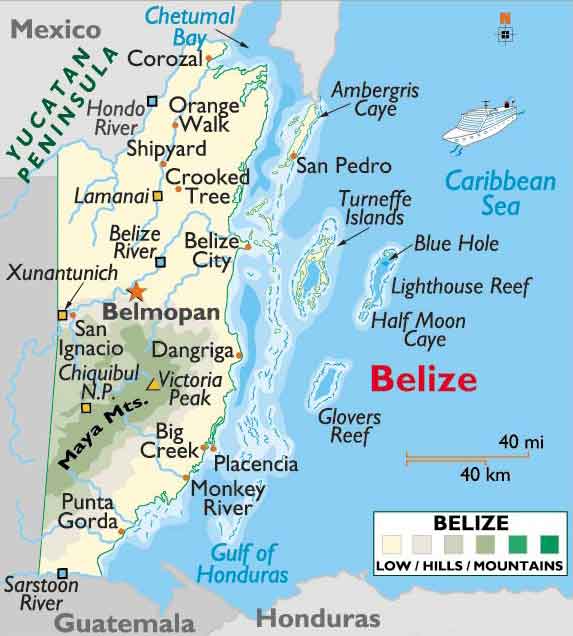 Belize Villa Rentals

Belize lies on the eastern or Caribbean coast of Central America. The inner coastal waters are shallow and are sheltered by a line of coral reefs that make swimming and snorkeling ideal from Belize villas.

The Belize Barrier Reef, second largest in the world, spans 185 miles of the country's coastline and features dive sites inside and outside the reef. The Blue Hole was originally a cave that formed about 10,000 years ago. It's visible from outer space. The water is clear and underwater visibility routinely extends hundreds of feet, so you can easily view activity under the surface.
Read More
Browse
26

Belize vacation rentals