Anguilla Villa Rentals
Find your perfect vacation rental.
Destination Highlights
Map of the Caribbean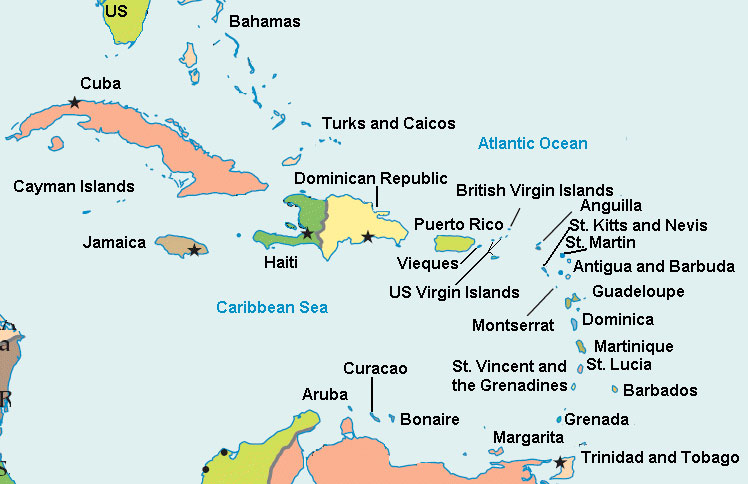 Anguilla Villa Rentals
Welcome to Anguilla. A warm and welcoming northern Caribbean island destination. Embraced by unrivaled white sand beaches and breathtaking turquoise seas, an Anguilla vacation rental is casual and easy with a unique blend of high style and low-key elegance.
Approximately 16 miles from the East End to the West End and 3 miles at its widest point, Anguilla Island is flat and low-lying with one main road that runs through the center of the island which makes renting an Anguilla villa easy to traverse by car.
Read More
Coming soon