Puerto Vallarta Villa Rentals
Famous for its deep history and beautiful beaches, Puerto Vallarta is one of the most sought after vacation destinations. Find your perfect vacation rental.
Search
Filter Results
(November 1st - April 30th)
Price per night
(May 1st - October 31st)
Price per night
Got a Question?
Call Us Toll Free
1-800-957-1208
Talk to a Villa Rental Expert
Today!
Destination Highlights
Map of Puerto Vallarta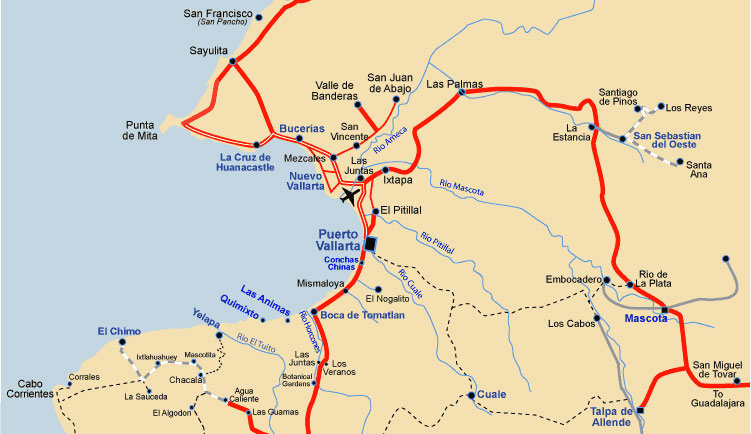 Puerto Vallarta Villa Rentals
Puerto Vallarta is uniquely situated at about the center of a forty-mile coastline on beautiful Banderas Bay, one of the largest bays on the Pacific. Over the last 50 years, the Puerto Vallarta area grew north to Punta Mita and south as far as Mismaloya and Boca de Tomatlan.
To the north, development grew along sandy beaches, offering Puerto Vallarta villa rentals to suit every budget. Things to do in Puerto Vallarta include visiting beaches, golf and water sports.
Read More
Browse
97

Puerto Vallarta vacation rentals