Barbados Villa Rentals
Find your perfect vacation rental.
Destination Highlights
Map of the Caribbean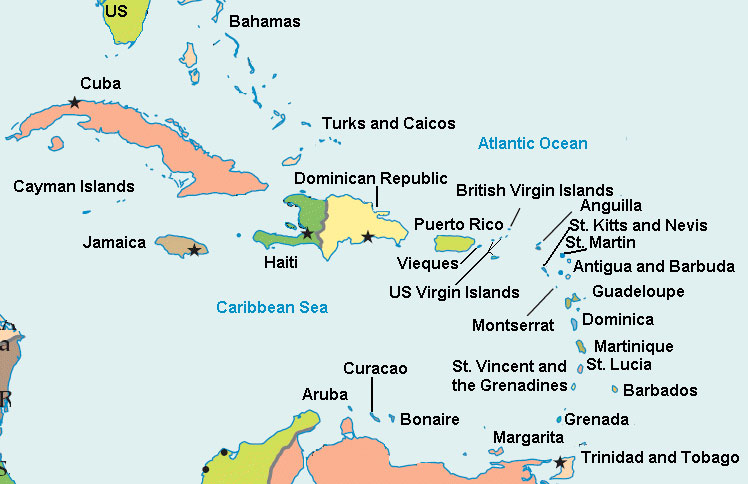 Barbados Villa Rentals
Barbados is a charming Caribbean island of rich culture, tropical beauty, inspiring landscapes and fun ways to discover it all. Feel your spirits soar as you connect with nature, immerse in true local culture and enjoy plenty of things to do in Barbados.
As a tropical Caribbean island Barbados is home to many beautiful beaches. Barbados beaches are as diverse as the island and everyone has their favorite. On the calmer west coast palms sway on the white sandy shores while the azure waters lap gently on the shore. Barbados villas including Sandy Lane villas line these gorgeous beaches.
Read More
Coming soon