At My Favorite Villas, we make it easy for you to find and book your next luxury villa vacation rental. Browse our wide selection of wonderful vacation properties in popular destinations, get an instant rate quote for your dates and book online with your credit card. It's that simple!
Book, Arrive and Enjoy!
Hotel versus Villa Rental vacation: There is no comparison, once you rent a private villa with family and friends, a hotel just won´t do! And when you do the math, dividing the nightly villa rental rate by the number of persons in your group, you will find that one can stay at some of the finest luxury villas for as low as $100 to $200 per night, per person. Adding in the savings of food and beverages at grocery store pricing, rather than restaurant and bar pricing, a private villa can be cost effective, as well as very enjoyable!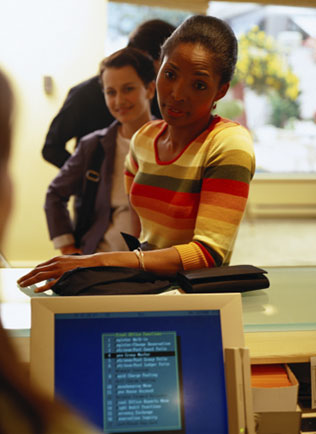 Brand X hotel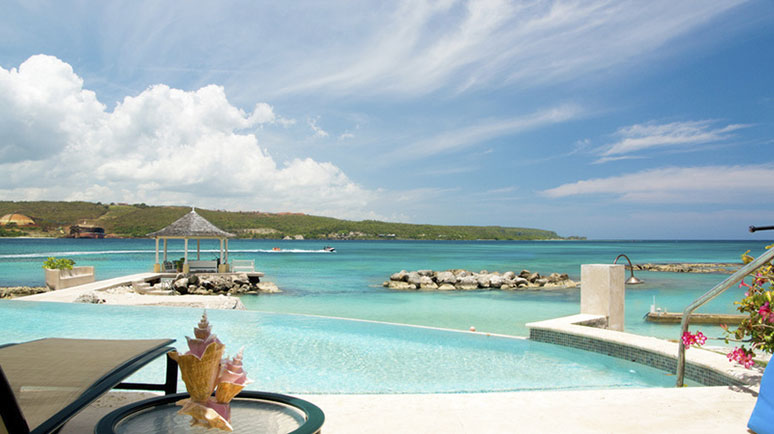 Private Villa, Jamaica
Villa Staff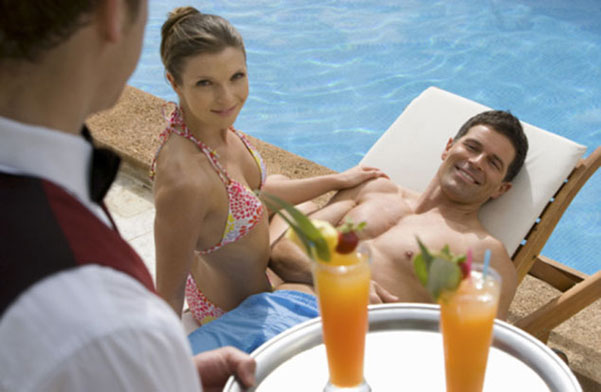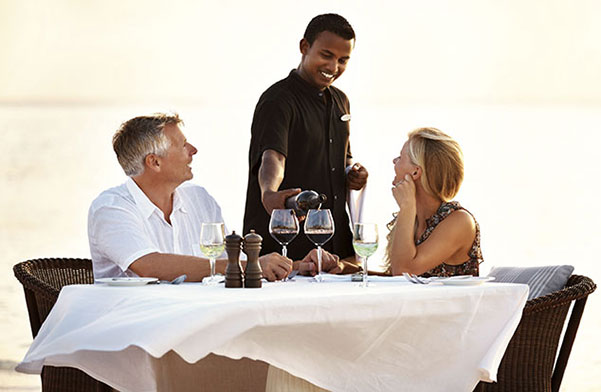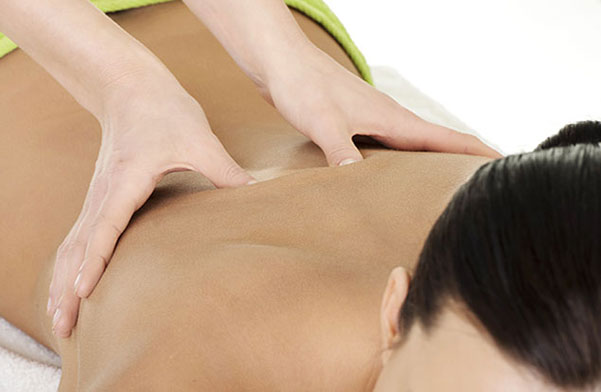 Many villas also include staff or have staff available for an up charge, to make your vacation even more relaxing. Imagine having your own cook to do all the shopping and meal preparation, your own waiter to serve the food and drinks and your own housekeeper to keep everything in order. A true vacation from some of life´s daily routines!
Bring the Spa to your Private Villa!
Most popular tropical destinations have reputable Spa services companies, that will send their Spa personnel to private villas for massage, manicure/pedicure, and various skin and facial treatments.  Indulge yourself while relaxing in the privacy of your own villa.
Featured Destinations

"Beauty and Charm"
Puerto Vallarta, Mexico
Known for spectacular fully-staffed villas, beautiful beaches, a charming colonial downtown, local art galleries and fine dining, Puerto Vallarta is one of the most popular vacation destinations in North America.  There is something about the tropical atmosphere, friendly locals and laid back lifestyle that keeps people coming back to Puerto Vallarta again and again.

"Amazing Beachfront Value"
The Cayman Islands, in the Caribbean
White sandy beaches and Caribbean blue waters make the Cayman Islands a snorkling and diving paradise. And with beachfront villas starting as low as $400 per night, Grand Cayman is one of the best oceanfront villa value destinations in the entire Caribbean.

"Tropical Adventure"
Costa Rica, Central America
They say that in Costa Rica, every path leads to a waterfall. Come explore and experience this tropical jungle environment, exotic wild creatures and majestic beaches. Costa Rica is a vacation destination that can excite the senses and relax the mind and soul.
Splish Splash, Have a Blast!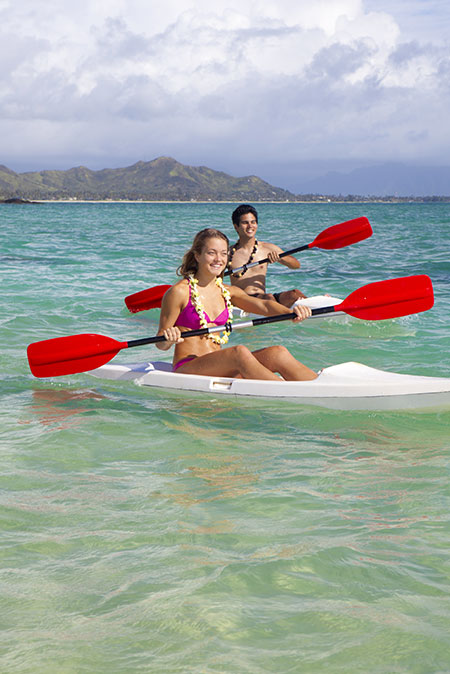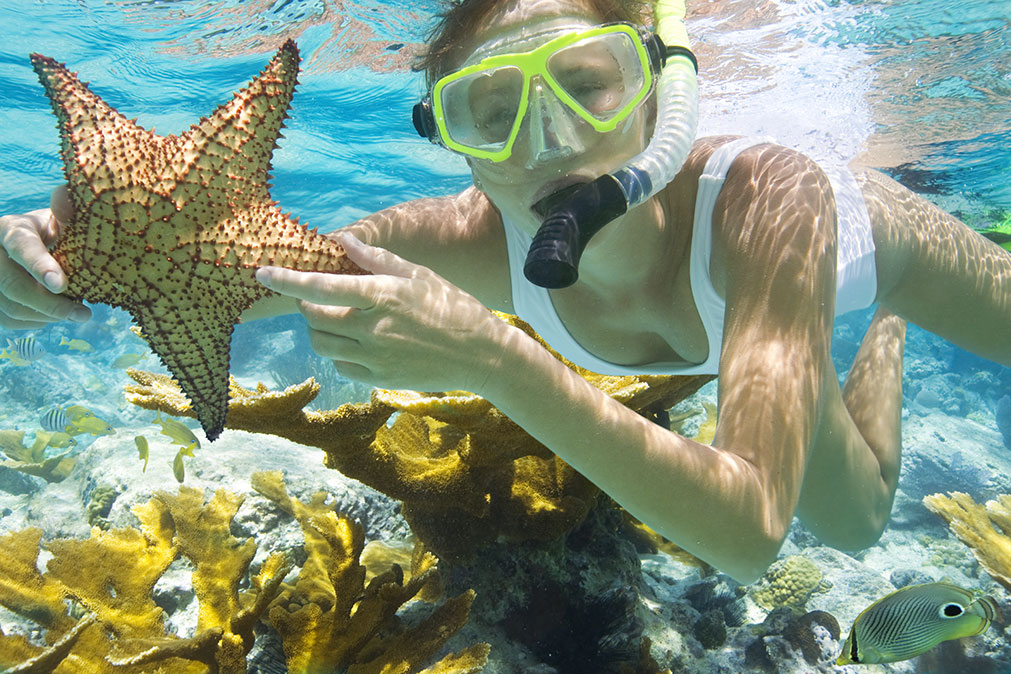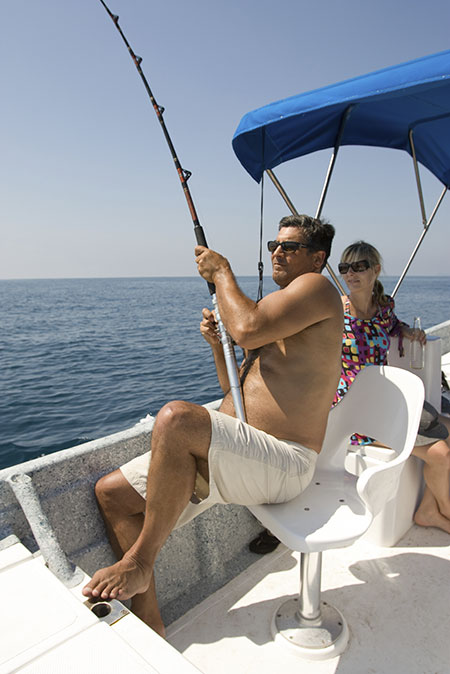 We all love the ocean, whether to be in it, on it or simply enjoying the views and sunsets looking out across it. The beach and ocean recreation activities always deliver great vacation fun for friends and family members of all ages. It's time to book your Favorite Villa for your next relaxing beach destination getaway!
My Favorite Villas Featured Vacation Rentals