Maui Villa Rentals
Find your perfect vacation rental.
Destination Highlights
Map of Hawaii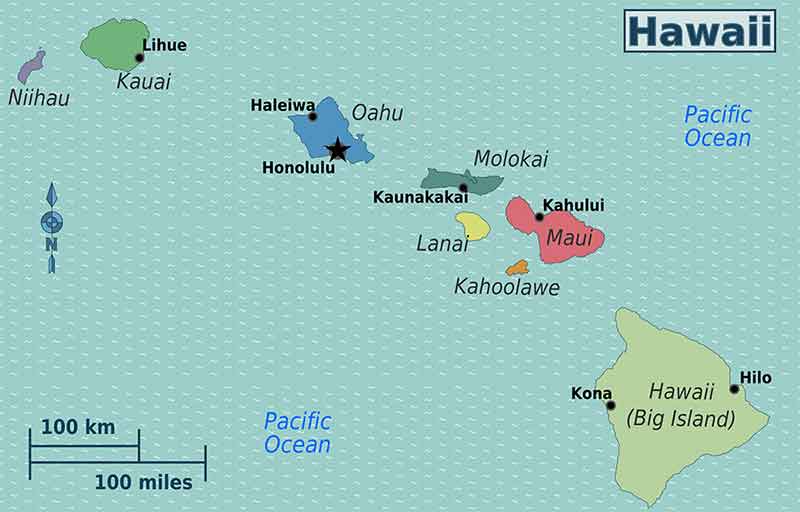 Maui Villa Rentals
The second largest Hawaiian island has a smaller population than you'd expect. Maui is popular with visitors who are looking for sophisticated diversions, amenities in the small towns and airy Maui villa rentals spread throughout the island.
The island of Maui has miles of perfect beaches, lush green valleys, and volcanic landscapes, as well as its historic villages, top notch water-sports, gourmet restaurants and luxury Maui villas, making it an international favorite with plenty of things to do. Maui is also home to rich culture and stunning ethnic diversity, as reflected in the island's wide range of food and traditional activities.
Read More
Browse
12

Maui vacation rentals