Big Island Villa Rentals
Find your perfect vacation rental.
Destination Highlights
Map of Hawaii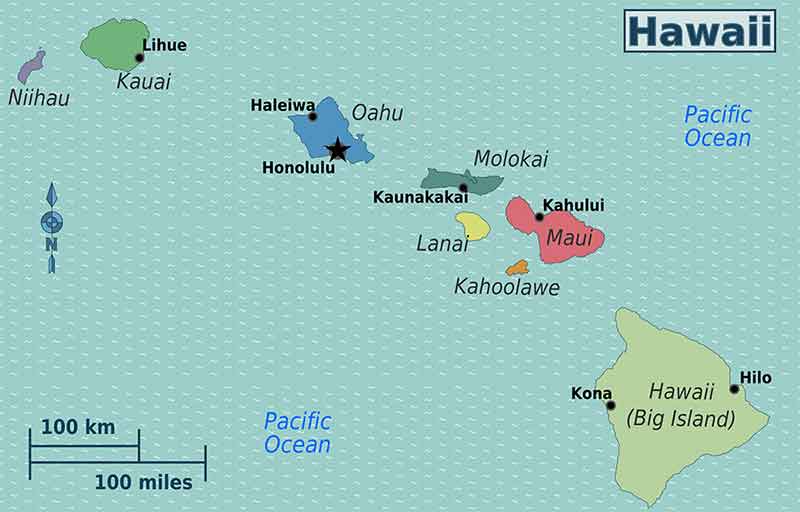 The Big Island Villa Rentals
To avoid confusion with the name of the entire state, the Island of Hawaii is often called the "Big Island," and what an appropriate name it is. Nearly twice as big as all of the other Hawaiian Islands combined, its sheer size can be inspiring.
The dramatic size and scope of the largest Hawaiian Island create a nature of environments and activities. On this island's vast landscape, you'll find everything from extravagant Big Island villa rentals and incredible golf courses to modest local towns and sacred Hawaii historical sites.
Read More
Browse
5

Big Island vacation rentals