Kauai Villa Rentals
Find your perfect vacation rental.
Destination Highlights
Map of Hawaii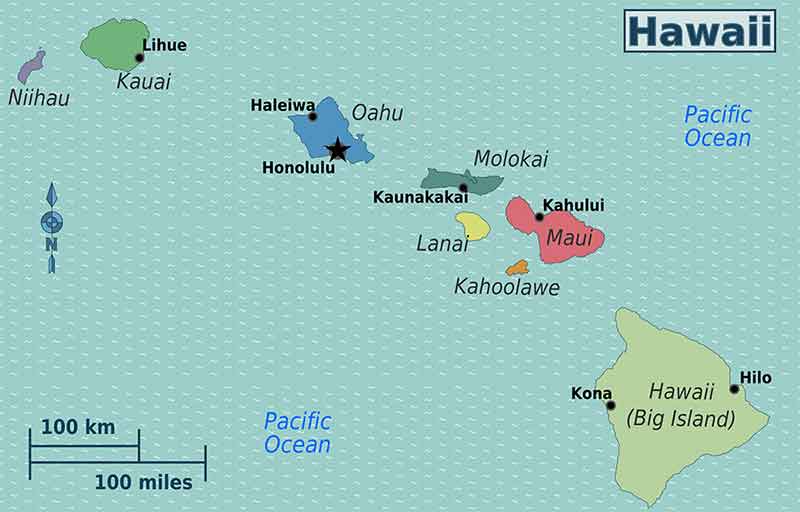 Kauai Villa Rentals
Kauai is Hawaii's fourth largest island and is sometimes called the "Garden Isle," which is an entirely accurate description. This island is the oldest and northernmost island in the Hawaiian chain. Centuries of growth have formed tropical rainforests, forking rivers and cascading waterfalls. From your Kauai vacation rental, you will find some of the most popular natural wonders in all of Hawaii.
Beyond Kauai's dramatic beauty, the island is home to a variety of outdoor activities and things to do. Kayak the Wailua River, snorkel on Poipu Beach, hike the trails of Kokee State Park and go ziplining above Kauai's lush valleys. It is the island's laid-back atmosphere and rich culture found in its small towns and along its one- lane bridges that make it truly timeless. Make your escape to one of the Kauai villas and discover the undeniable allure of the island. Your adventure begins here!
Read More
Browse
12

Kauai vacation rentals