Virgin Gorda BVI Villa Rentals
Find your perfect vacation rental.
Destination Highlights
Map of the Caribbean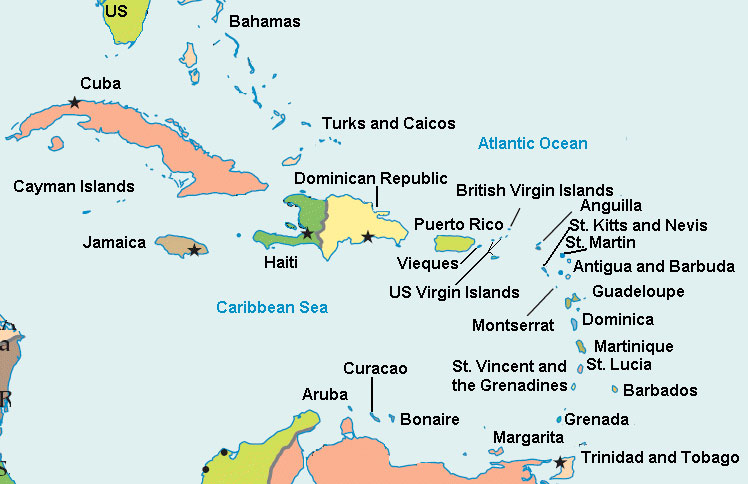 Virgin Gorda Villa Rentals
Delightful, unspoiled Virgin Gorda, a British Virgin Island (BVI), is the ideal destination for couples and families who want to experience a relaxing vacation while enjoying beautiful beaches, gorgeous views and a chance to escape from life´s everyday responsibilities. With a population of only 1500, the 10 x 2 mile island reflects an irresistible charm, with friendly islanders who greet visitors with a bright smile and "Good Morning" or other salutation appropriate to the time of day.
Since being "discovered" as a tourist destination in the early 1960's, Virgin Gorda is still not over-commercialized. With a number of luxury Virgin Gorda rental villas, it has a pleasing intimacy.
Read More
Coming soon