St. Barths Villa Rentals
Find your perfect vacation rental.
Destination Highlights
Map of the Caribbean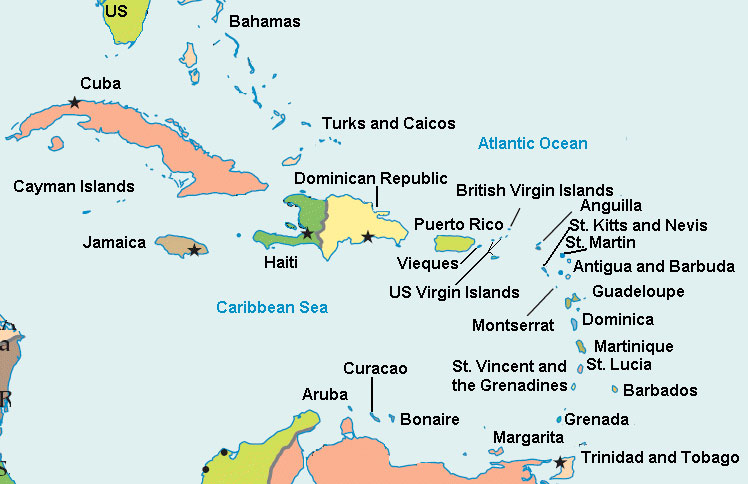 St. Barts - St. Barths Villa Rentals
Take an extraordinary Caribbean villa vacation to St. Barths (St Barthelemy, also known as St Barts) that exudes a seductive blend of European sophistication, natural beauty, and relaxed island charm. Blond sand beaches are the starring feature. The eight square mile island is backed by rolling green hills with red roofed private St. Barths villa rentals. Visitors will not find large resorts here but will find intimate rental villas that peek from behind veils of tropical foliage. No wonder this sun-soaked island is a magnet for privacy-seeking globetrotters, movie stars, and moguls.
Travel to St. Barths via air or a ferry from St. Martin/St. Maarten. Once on the St Barths island, rent a car or jeep for your stay at your private St. Barth vacation rental.
Read More
Browse
1

St. Barths vacation rentals