Turks and Caicos Villa Rentals
Find your perfect vacation rental.
Destination Highlights
Map of the Caribbean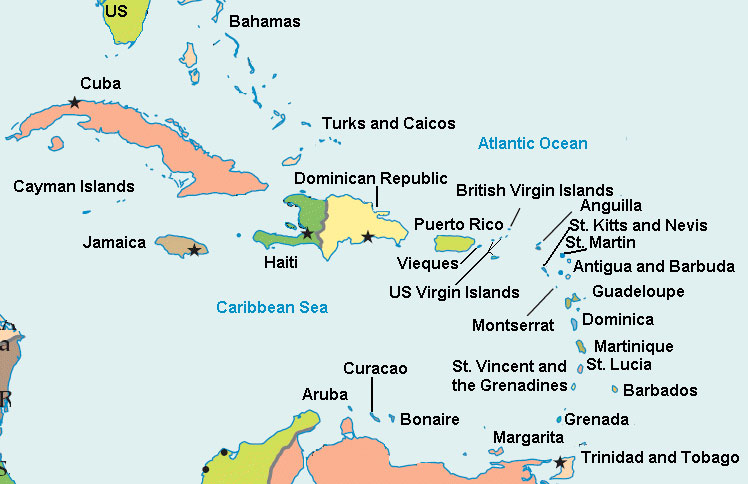 Turks and Caicos Villa Rentals
It's no hype: The beaches of Turks and Caicos are some of the most beautiful in the world, thanks to one of the few remaining unspoiled coral reef ecosystems in the Caribbean. This coral reef system helps act as a breakwater against ocean surges for these Turks and Caicos Islands, keeping the coastal waters calm and clear. The remnants of prior coral generations make up the soft fine white sand beneath your feet!
Turks and Caicos rental villas are located throughout the main island of Providenciales (better known as Provo). Even in an archipelago known for its fabulous beaches, Grace Bay stands out for beach-lovers to dig their toes into crystalline sand, soaking up the sun or relaxing under the shade of a Casuarina tree.
Read More
Coming soon