St. John USVI Villa Rentals
Find your perfect vacation rental.
Destination Highlights
Map of the Caribbean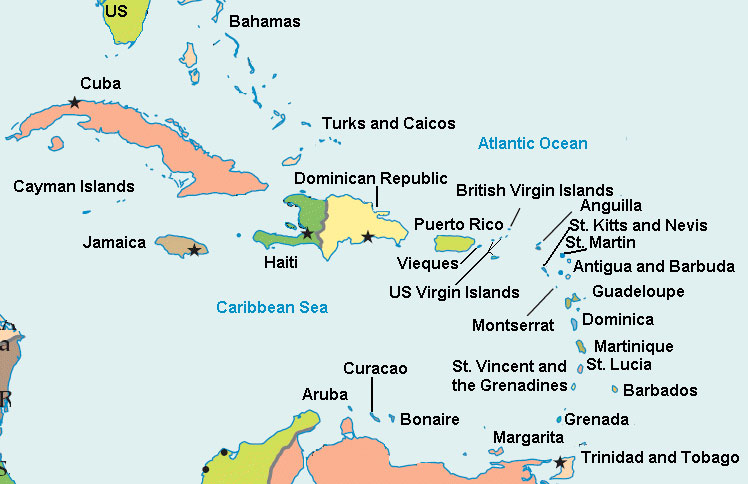 St. John Villa Rentals
The smallest and most idyllic of the three United States Virgin Islands, St. John (Saint John) is best known for its dozens of post card perfect white sand beaches, turquoise bays abounding in colorful corals and rainbows of tropical fish. Only nine miles long and three miles wide, two thirds of the island is the British Virgin Islands National park, so its spectacular beaches and endless vistas of green velvet hills will remain that way for generations to come. All of this natural beauty is accessible from your St. John villa rentals.
Read More
Browse
1

St. John USVI vacation rentals