Oahu Villa Rentals
Find your perfect vacation rental.
Destination Highlights
Map of Hawaii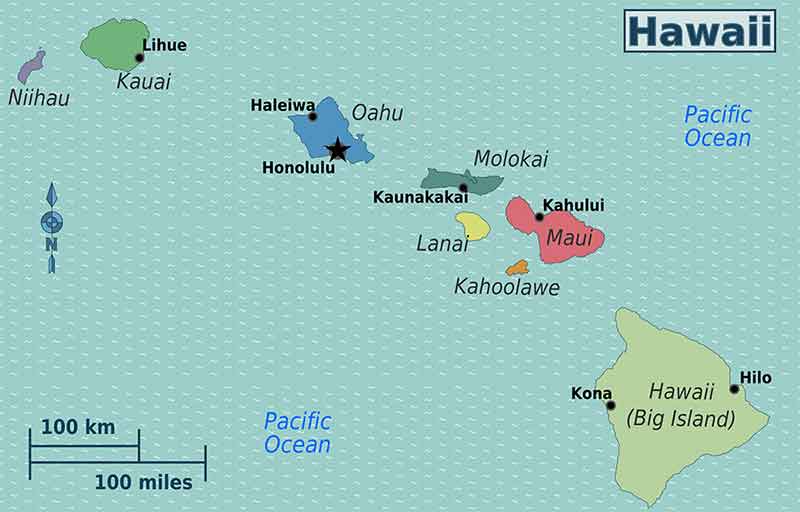 Oahu Villa Rentals
Oahu is the third largest (604 square miles) and most populous island. Nicknamed 'The Gathering Place,' the capital island is home to nearly three-quarters of Hawaii's residents. Landing at Honolulu's airport plunges you into the urban jungle, but relax – this is still Polynesia. Whether you choose Honolulu, the Windward Coast, Leeward Coast or North Shore, your vacation will be exciting as well as relaxing during your Oahu villa rental stay.
Oahu has plenty of things to do. The location for series such as Hawaii Five-O, Dog and the Bounty Hunter and Magnum PI is Oahu, so if you're into pop culture, this island is the place to visit. If history peaks your interest, some of Hawaii's most notable attractions, particularly Pearl Harbor and the USS Arizona, are also located on Oahu.
Read More
Browse
2

Oahu vacation rentals