Aruba Villa Rentals
Find your perfect vacation rental.
Destination Highlights
Map of the Caribbean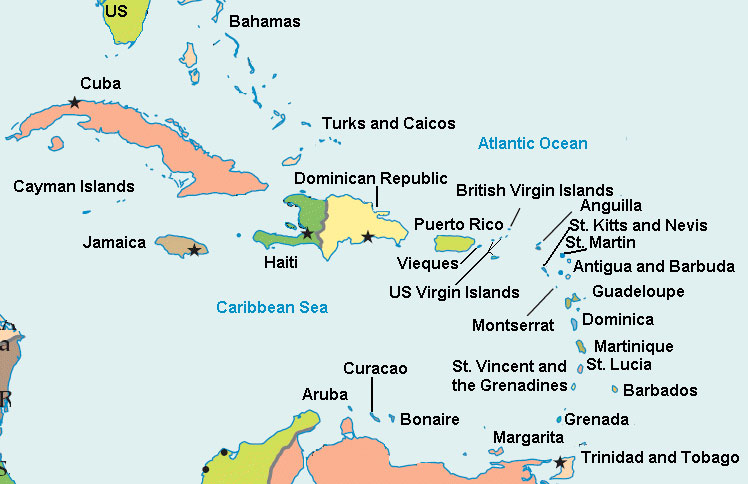 Aruba Villa Rentals

Aruba is one of the three ABC islands in the southern Caribbean, miles off the coast of Venezuela. The island is 21 miles long and has an area of about 75 square miles. There are a variety of wonderful Aruba vacation rentals available to suit every type of traveler. Whether you are looking for a no frills cozy and intimate Aruba villa rental, a private beachfront villa or a luxurious condo, Aruba has it all.

Aruba is divided into the northeast and southwest coasts. The southwest has the white sand beaches, turquoise seas, and warm waters. The northeast coast, exposed to the Atlantic, has a few white sand beaches, cacti, rough seas with treacherous currents, and a rocky coastline. The time in Aruba is Atlantic Standard Time; it is the same as Eastern Daylight Savings time all year round.
Read More
Browse
2

Aruba vacation rentals