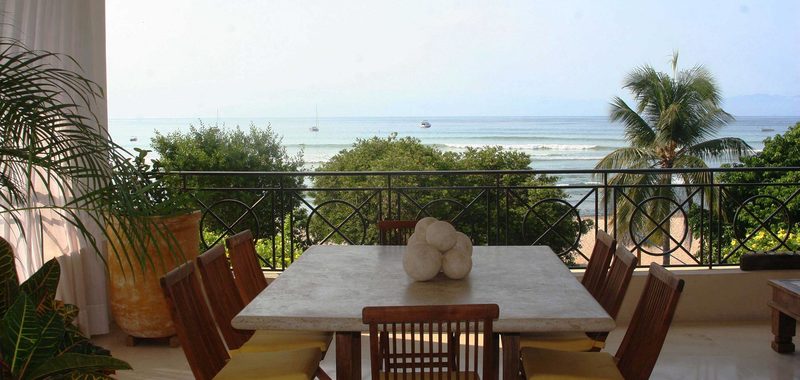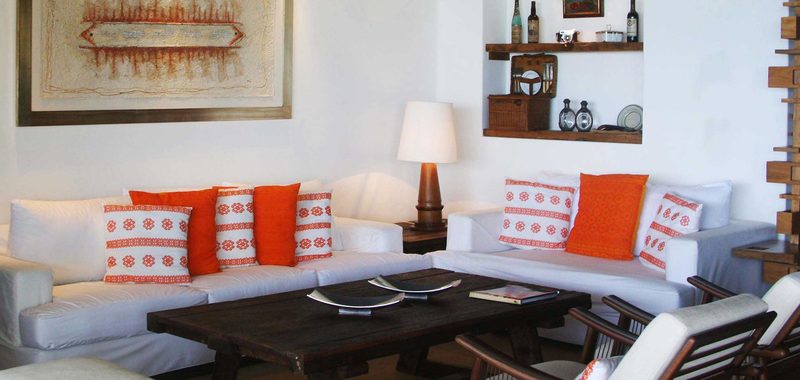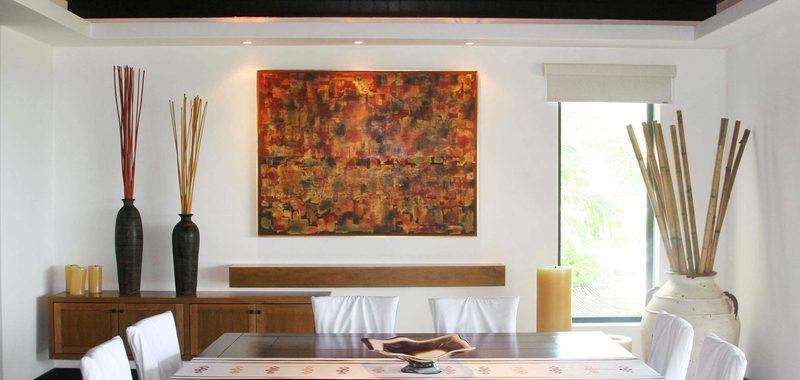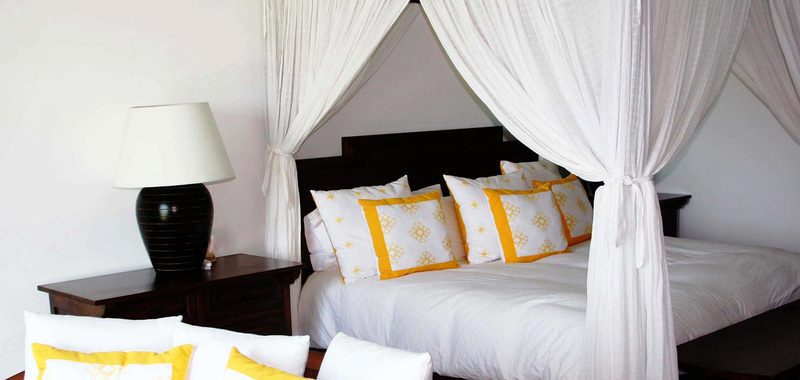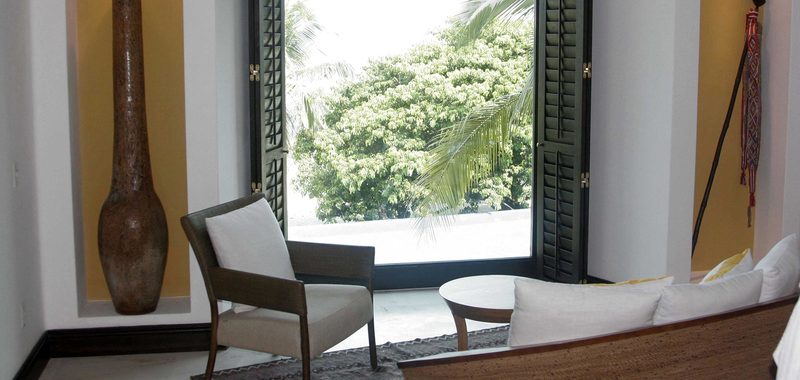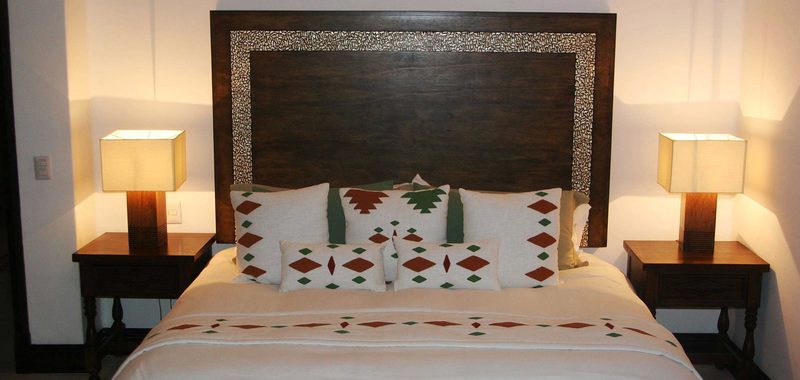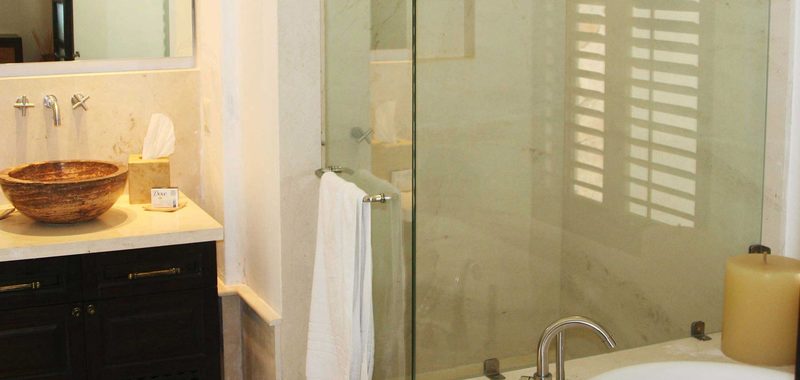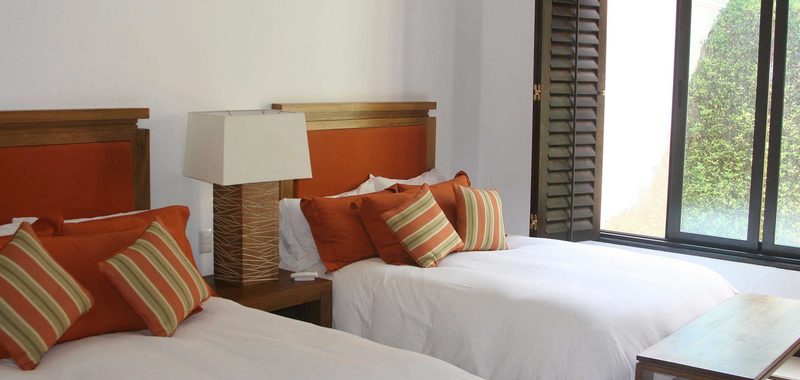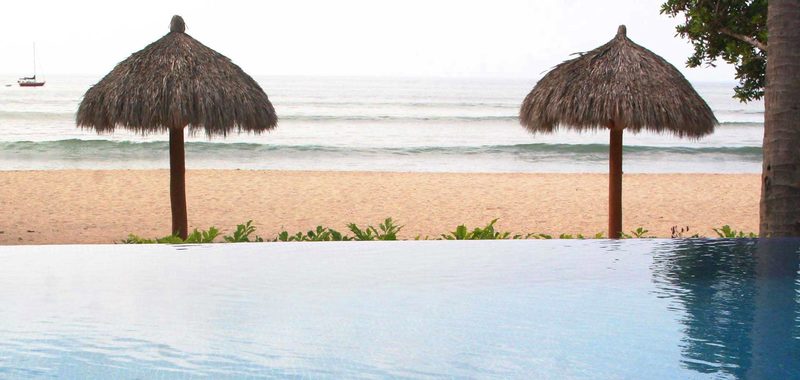 Set within a pristine environment, this singular community within the Exclusive Punta Mita Master Development has been created in perfect harmony with its surroundings. Calmness, serenity and privacy are just a few of the elements that define this exclusive location, bordered by the exquisite beaches and tropical landscape of Mexico's Pacific Coast. Read More
Scuba Diving and Snorkeling
Considered one of Mexico's premier diving spots, Los Arcos is an eco-reserve along the coast of Banderas Bay. Combining excellent diving with an extraordinary beach, Las Caletas is a favorite locale. One of Mexico's most notable diving areas, the Marietas Island Marine Reserve is just off the northern coast of Bahia de Banderas.

Sailing and Windsurfing
There are few better ways to experience the grandeur of the ocean and the shoreline than from the deck of a luxury sailboat. Day trips invite you to view humpback whales, dolphins, sea turtles and rays, while sunset cruises showcase the fiery sky and the twinkling lights of Puerto Vallarta. A windsurfer lets you skim across the waters, giving you a great sense of freedom.

Sport Fishing
The waters off Punta Mita are favored by sport fishing enthusiasts who try their luck at catching Blue, Striped and Black Marlin, Dorado, Amberjack, Sailfish, Wahoo and many others. Whether in Banderas Bay or the Pacific Ocean, the action awaits from the deck of a luxurious sportfishing boat!

Swimming with Dolphins
Imagine the exhilaration of having a bottlenose dolphin tow you around by its dorsal fin! This hour and a half long adventure starts with an educational presentation and orientation that introduces you to the dolphins' habitat and "way of thinking." What follows is an aquatic experience you won't soon forget.

Whale Watching
From December to April, Humpback whales frequent the Bay of Banderas , allowing us to see them breach the water and splash down as they perform their magical "sea ballet." Another treat is being able to hear them sing their mystical songs. This tour provides the perfect venue for learning more about the Bays' diverse ecosystem. The whales often can also be seen breaching from the patio of Penthouse Punta Mita.

Sea Kayaking and Surfing
Discover the aquatic world paddling a sea kayak in and around Banderas Bay and in the Pacific. Spend your day exploring the natural wonders and even riding the waves via kayak. If you prefer, you can ride the waves from your own two feet by surfing or take to the waves on a boogie board.

Canopy Tour
Adventurers visit a private eco-reserve in the heart of the tropical forest of the Sierra Madre Mountains. Traveling on a series of zip lines from platform to platform, people of all abilities are able to traverse high above the floor of the rainforest, enjoying remarkable sights including glorious flowers, colorful tropical birds and interesting reptiles.

Jeep Safari
Traveling in specially designed Mercedes Benz SUVs, you are led to the Mexican outback of the Sierra Madre Mountains. You'll venture through mountain streams and rugged terrain to "discover" forgotten villages and stand awestruck at the rainforest's phenomenal flora and fauna. Your journey also includes a visit to a secluded coastline, where you'll enjoy a delightful lunch.

Horseback Riding
Since the time of the Conquistadors 400 years ago, charros (Spanish for cowboys) have been riding this region's hillsides, valleys, beaches and rainforests. Traveling with bilingual tour guides, equestrian enthusiasts enjoy a day of exploring while learning the area's diverse history and experiencing the natural landscape in an unforgettable way.

Huichol Indian Village Tour
Enjoy a cultural encounter that few have experienced a visit to the rural hideaway of the Huichol Indians. Still living much like they did in Pre-Columbian times, this tribe is one of the few in the world that has not lost its cultural identity to Western influences. With a history that dates back more than 2,000 years, the Huichols are a fascinating study well worth discovering.
Amenities
Bed sizes: 2k2q
4 baths
Air conditioning
Pool: Common
Phone
Staff: mo
All Spa&Beachclub Facil
CD Player
DVD Player